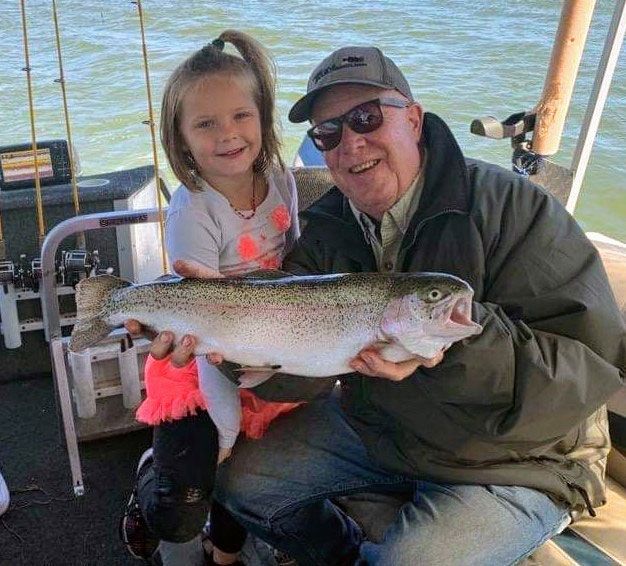 Scott Eberhard
Scott Eberhard OWNER/GUIDE Over 4,000 days fishing Big Bear Lake and 30 years in the fishing charter/guide business and near 40 year Big Bear resident. brings 30 years experience in the charter fishing business!
He's resided in the Big Bear Valley for over 30 years and has literally THOUSANDS of days on her beautiful lake to his credit.
He looks forward to sharing his love of fishing and the lake and valley with you!