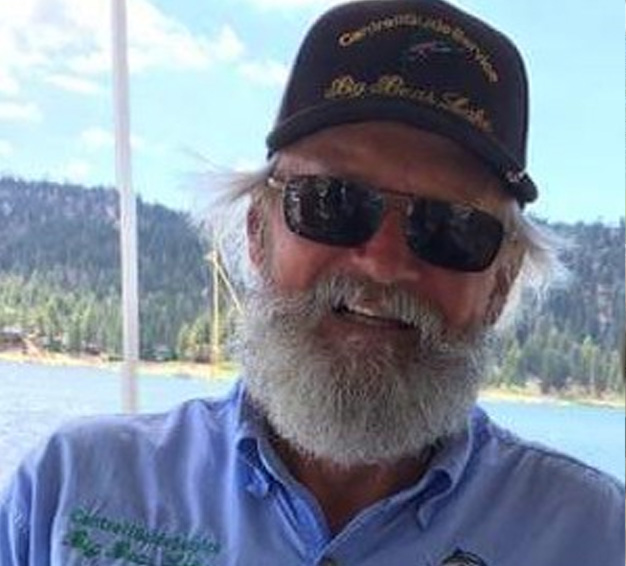 JOHN CANTRELL
John Cantrell first came to Big Bear Lake on family vacations when he was a child. He continued to come back when he had a family of his own. In 1989, he met "Capt. Pete", who taught him everything there was to know about fishing in Big Bear Lake.
In 1991, John took over his guiding business and Cantrell Fishing Guide Service began…
With the longest running guide service on Big Bear Lake, John knows Big Bear Lake and loves to share fishing tips and the secrets spots. Beware, though! John has some jokes that will either make you LOL or just shake your head.
To see an angler with an ear-to-ear grin when they land their "Trophy Rainbow Trout" or the young angler who catches their first fish; the sparkle in their eyes and knowing that the memory will be with them for the rest of their lives. That is what makes me happy! – John